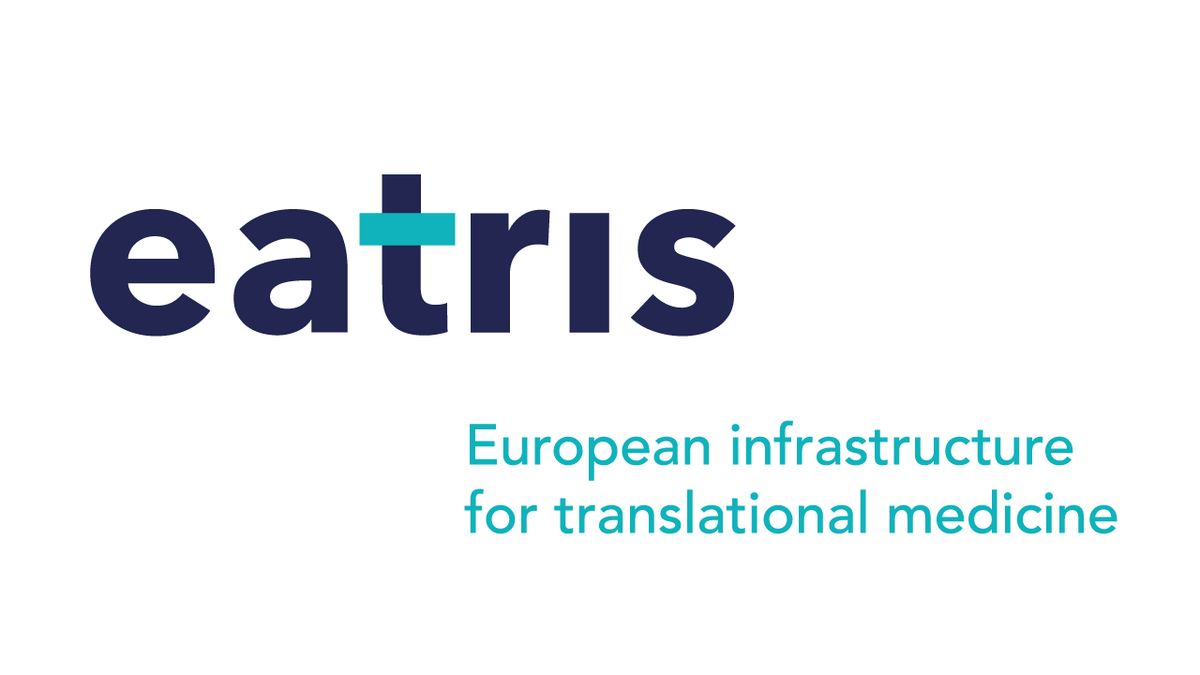 EATRIS
The European infrastructure for translational medicine
---
EATRIS helps you de-risk and add value to your drug, vaccine or diagnostic development programme. We do this by providing fast, tailored access to cutting-edge enabling technologies in translational research.
Via our central hub, you can access the vast array of clinical expertise and high-end facilities that are available within the 100+ top-tier academic centres across Europe.
EATRIS is a non-profit European Research Infrastructure Consortium (ERIC). This specific legal form is designed to facilitate the joint establishment and operation of research infrastructures of European interest. EATRIS's organisational model is based on country membership. Our institutions are selected within each country on the basis of their track record in public-private collaboration in the translational development and their multidisciplinary teams of leading academic experts, high-end research facilities, production laboratories and licenses.
---
Contact
---
Website
Contact Information
Biomarker.nu
Biomarker Commercialization
The North Denmark Region
Aalborg University Hospital
Hobrovej 18-22
9100 Aalborg
Denmark